Power BI van Microsoft is een onmisbaar instrument voor iedereen die bezig is met het rapporteren van (veel) informatie. Excel alleen is vaak niet meer toereikend: te statisch, te langzaam, te ondoorzichtig.
Met Microsoft Power BI maak je inzichtrijke, visueel interactieve dashboards. Die eenvoudig online te delen zijn. Wij geven trainingen op Basis en Advanced niveau. We kijken er naar uit jou (verder) te laten kennismaken met deze toegankelijke, populaire oplossing.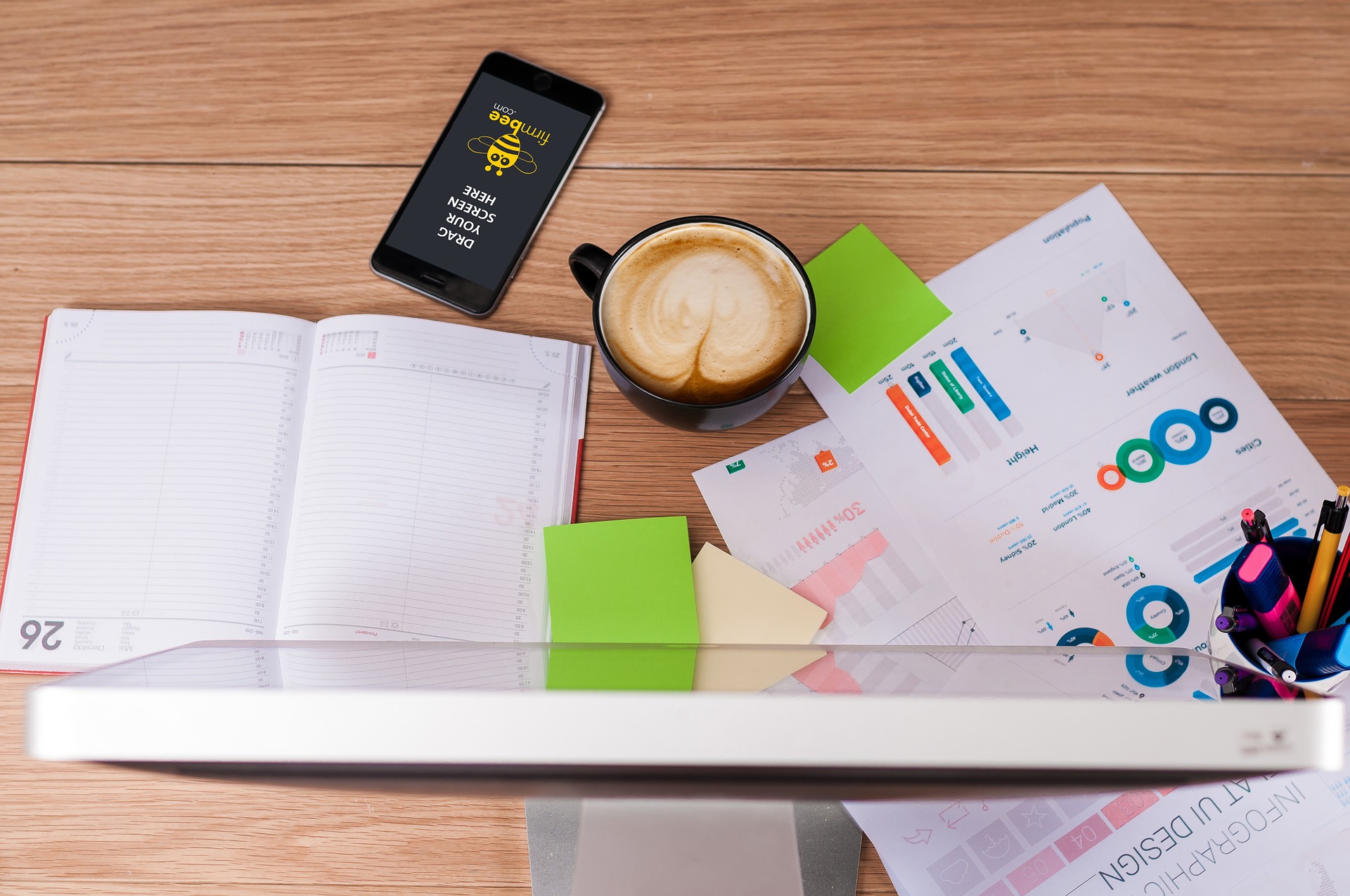 Basis Training voor financials
Power BI Basis Training voor financials:
Financial reporting to the next level!
Werk jij als controller, accountant of een vergelijkbare functie? Maak jij rapportages nog steeds in Excel? Met Microsoft Power BI kan dit veel sneller, makkelijker en mooier! Ben jij toe aan een hele nieuwe manier…
Lees meer