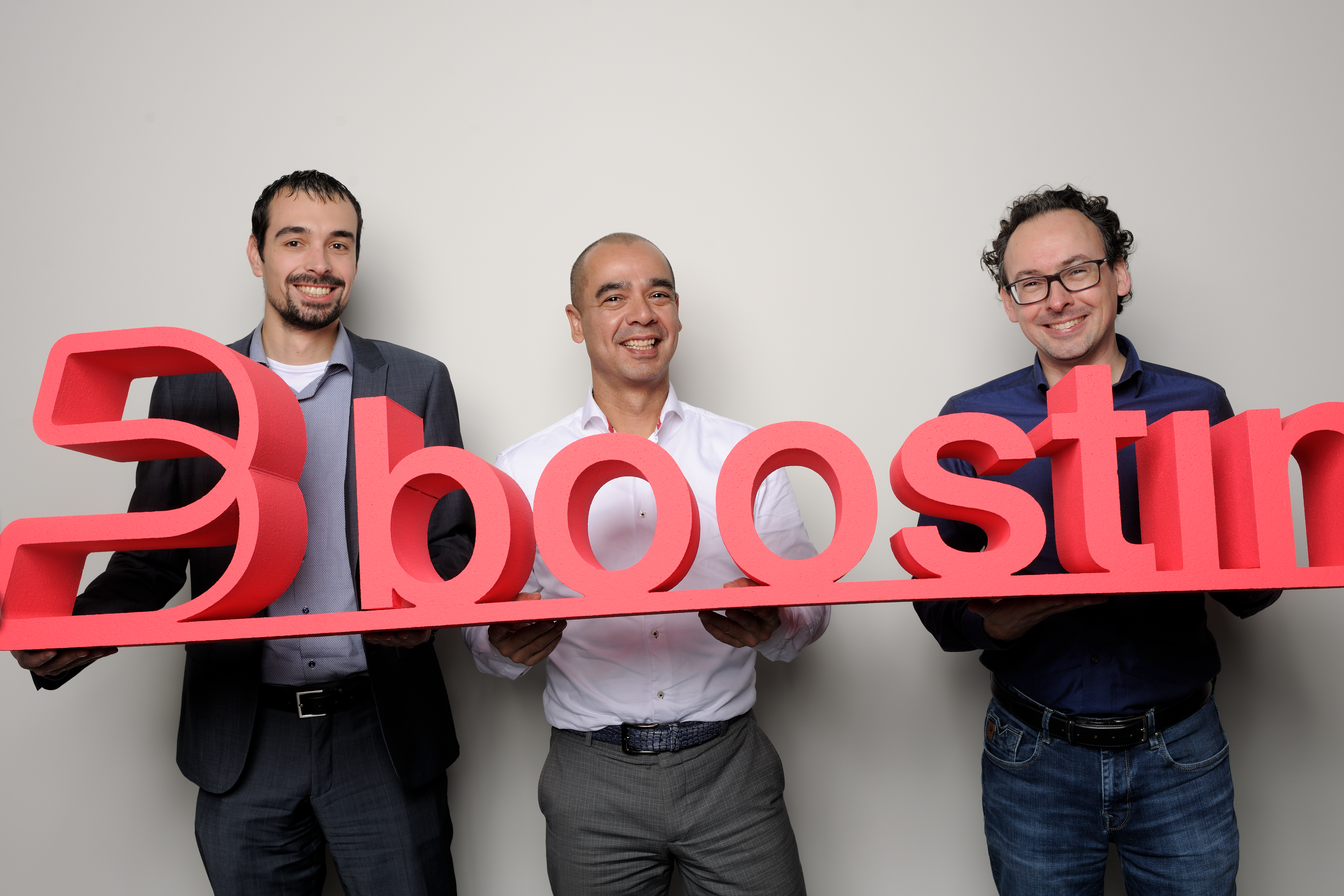 Organisaties steunen vaak op bepaalde belangrijke financiële managers en medewerkers. Op het moment dat deze personen ziek zijn of met verlof gaan, ontstaat er een continuïteitsprobleem. Bedrijven beseffen dit. Alleen, het is onbetaalbaar om een permanente back-up aan te stellen. Boostin herkent dit probleem en biedt naar behoefte de 'controller as a service" aan.
Wij beschikken over een pool van adequaat opgeleide medior en senior financials. Deze financials zijn snel en breed inzetbaar binnen uiteenlopende branches en financiële functies. Boostin werkt met een klantspecifiek werkprogramma, om direct financiële functies te vervangen bij ziekte, verlof of uitdiensttreding.
Wilt u meer weten? Neem dan contact met ons op voor vrijblijvende informatie of gesprek.
Contact