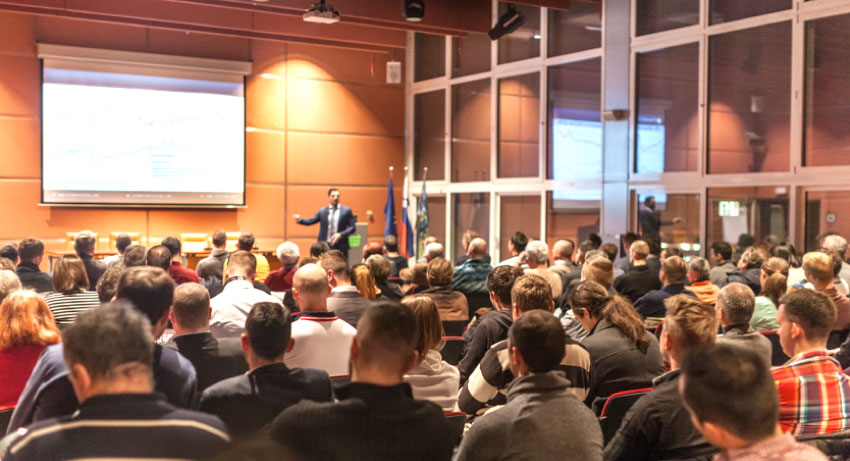 Boostin werkt nauw samen met kleine en middelgrote accountantskantoren. Daarom hebben we een groot klantenbereik en kunnen we met grote leveranciers interessante collectieve inkoopafspraken maken.
MKB-ondernemers zijn sterk in het afsluiten van inkoopcontracten. Toch ontbreekt het vaak aan inkoopkracht om op grote schaal interessante inkoopafspraken te maken. Boostin heeft met haar netwerk van accountants- en advieskantoren wel de mogelijkheid om collectieve inkoopvoordelen af te spreken. Denk hierbij aan de inkoop van kantoorartikelen, schoonmaak- en beveiligingsdiensten, energie, telefonie, of bijvoorbeeld leaseauto's.
Onderdeel van onze strategische scan is de beoordeling van het potentieel aan inkoopvoordelen. Dit kan al gauw oplopen tot 15% van uw bedrijfskosten.
Wilt u meer weten? Neem dan contact met ons op voor vrijblijvende informatie of gesprek.